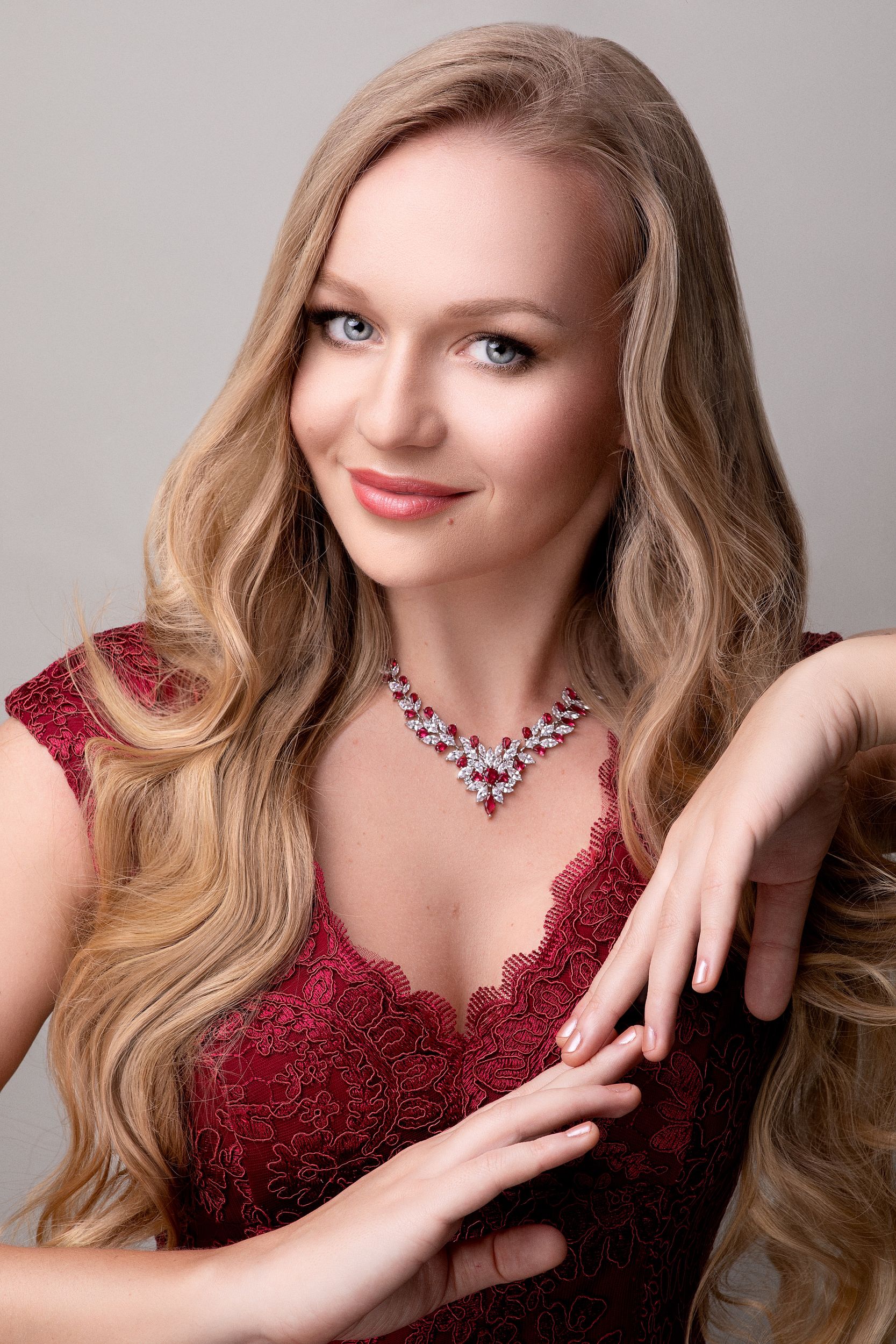 Hailed as a performer with an "artistry of the highest order" by Straits Times and "maturity of musicianship and virtuosity" by Pianomania, Kseniia Vokhmianina has gained critical and audience attention as a concerto soloist, recitalist and chamber musician.
A prizewinner of numerous piano competitions held in France, Australia, Poland, Italy, Serbia, Indonesia, Singapore, Germany, Kseniia has been a guest artist in various international music festivals, including "Convivium Musicum" (Serbia), "International Piano Festival" (Vietnam), "Days of Music" (Montenegro), "George Town Festival" (Malaysia), "International Holland Music Sessions" (Netherlands), "Pablo Casals Festival" (France). She appeared as a concerto soloist with international symphony orchestras, including Kaunas Philharmonic Symphony Orchestra (Lithuania), Sichuan Symphony Orchestra (China), Murmansk Philharmonic Orchestra (Russia).
Kseniia Vokhmianina began her music training at a very young age in her native Ukraine. She studied at the Nanyang Academy of Fine Arts under Prof. Boris Kraljevic as a recipient of the Lee Foundation Scholarship. Further studies took her to the Royal College of Music (United Kingdom), Kharkiv National Pedagogical University (Ukraine), and Zurich University of the Arts in Switzerland where she was taught by Prof. Konstantin Scherbakov.
Kseniia has been a full-time Music Faculty member at the School of the Arts (SOTA) in Singapore since 2014. A dedicated music educator, she conducts individual piano lessons, masterclasses, and lectures on various aspects of music performance. Her students win local and international music competitions as well as succeed at various music examinations. Her love for musical collaboration led her to initiate the "By Candlelight" chamber music series in connection with the Arts House (Singapore).
Since 2018 she has been the President of the World Piano Teachers Association (Singapore affiliate). She is often invited to jury at regional and international piano competitions. In 2022 Kseniia joined Emmanuel & Sons as a Senior Music Director.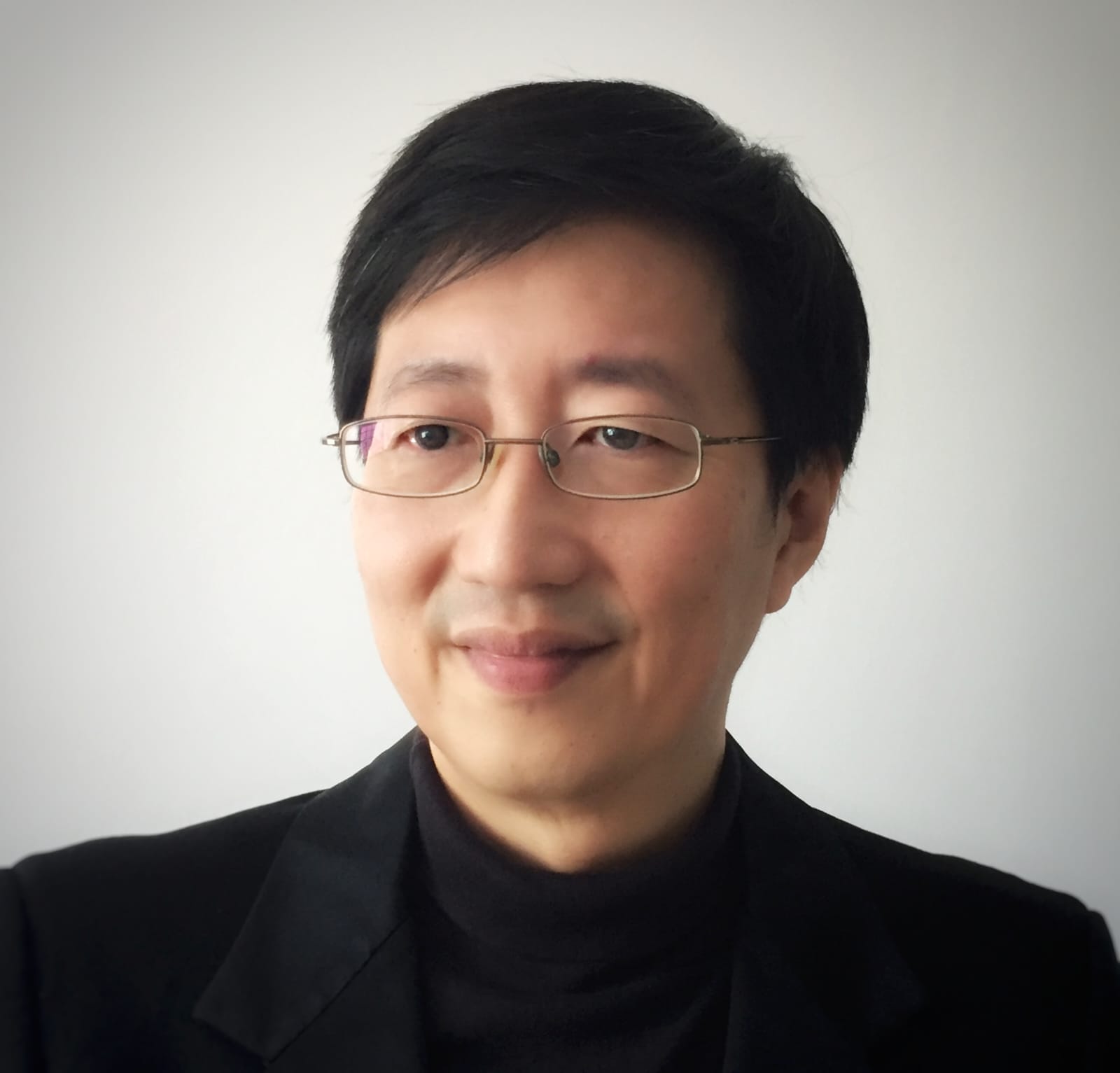 Mr Yeo received his Undergraduate Diploma with majors in Composition and Guitar Performance and minor in Piano Performance from Nanyang Academy of Fine Arts (NAFA). He studied composition with the eminent Singapore composer Leong Yoon Pin. Upon graduation, he was invited to join the faculty. He later obtained a Graduate Diploma in Classical Guitar Performance from the renowned New England Conservatory in Boston. From College-Conservatory of Music (CCM) in Ohio he obtained a Master of Music Degree majoring in Classical Guitar and Orchestral Conducting. Subsequently he engaged in Doctoral studies at the University of Southern California (USC). He was awarded numerous scholarships from the institutions he attended. During his academic career he was tutored by many world-class performers, including classical guitarists David Leisner, Pepe Romero, Oscar Ghiglia, conductors Richard Hoenich and Christopher Zimmerman.
As a recitalist, he has given many concerts both as soloist as well as a chamber musician in various kinds of ensemble in the U.S. and in Asia. While in Singapore, he served as the first guitarist of the Singapore Guitar Quartet.
His teaching experiences include tertiary teaching positions at NAFA, CCM, USC, where he taught classical guitar, sight reading, aural training and chamber music.
As a conductor he has worked with many guitar and instrumental ensembles. His conducting appointments include being the Assistant Conductor of Brentwood-Westwood Symphony Orchestra, L.A. Chamber Players, and XinPin Orchestra.
In his spare time he volunteers at non-profit organisations to promote music learning, singing and music appreciation.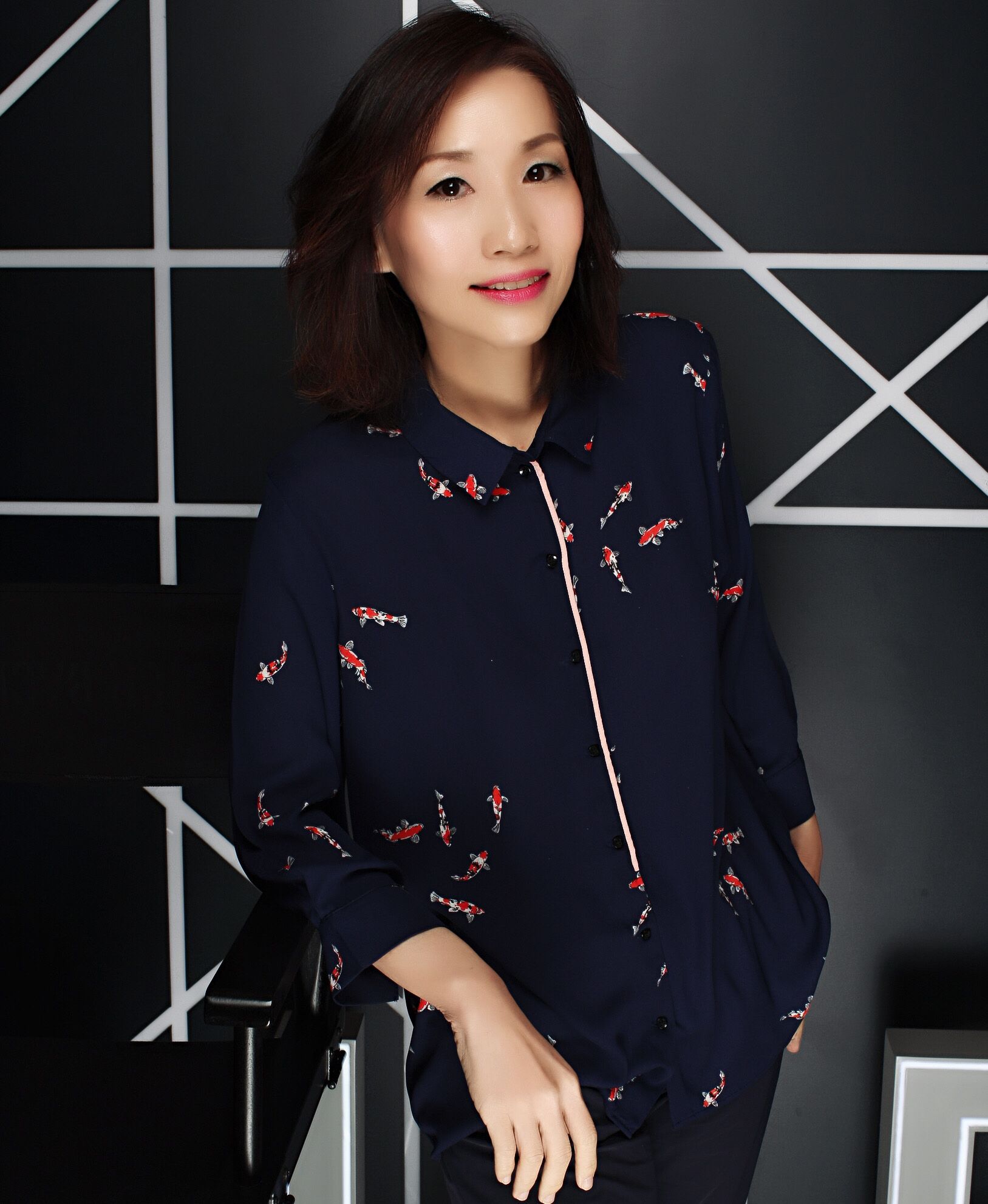 Carrie Seah embarked on her path in music when she started on piano at the age of eight. She deeply appreciates the value of strong foundational skills and the right attitude necessary for learning music, namely: the ability to focus, the courage to be creative, persistence and diligence.
She began teaching at the age of twenty to individuals and groups ranging from young children to senior adults. She had served as a Church pianist while living in California and Singapore, and provided classical piano lessons, while holding on to a full-time profession in the technology sector.
As a teacher she is very patient with students, inspiring them through her love for music, and instilling in them the importance of developing the right habits and attitude. She is currently pursuing Advanced Music Certification through the Berklee College of Music. She is studying advanced classical piano by taking private lessons. She holds certifications from The Royal Conservatory (Teaching Elementary, Teaching Intermediate Piano), ABRSM (Grade 8 Piano, Theory), University of Oxford: Analysing Classical Music (An Introduction), Piareno (Jazz).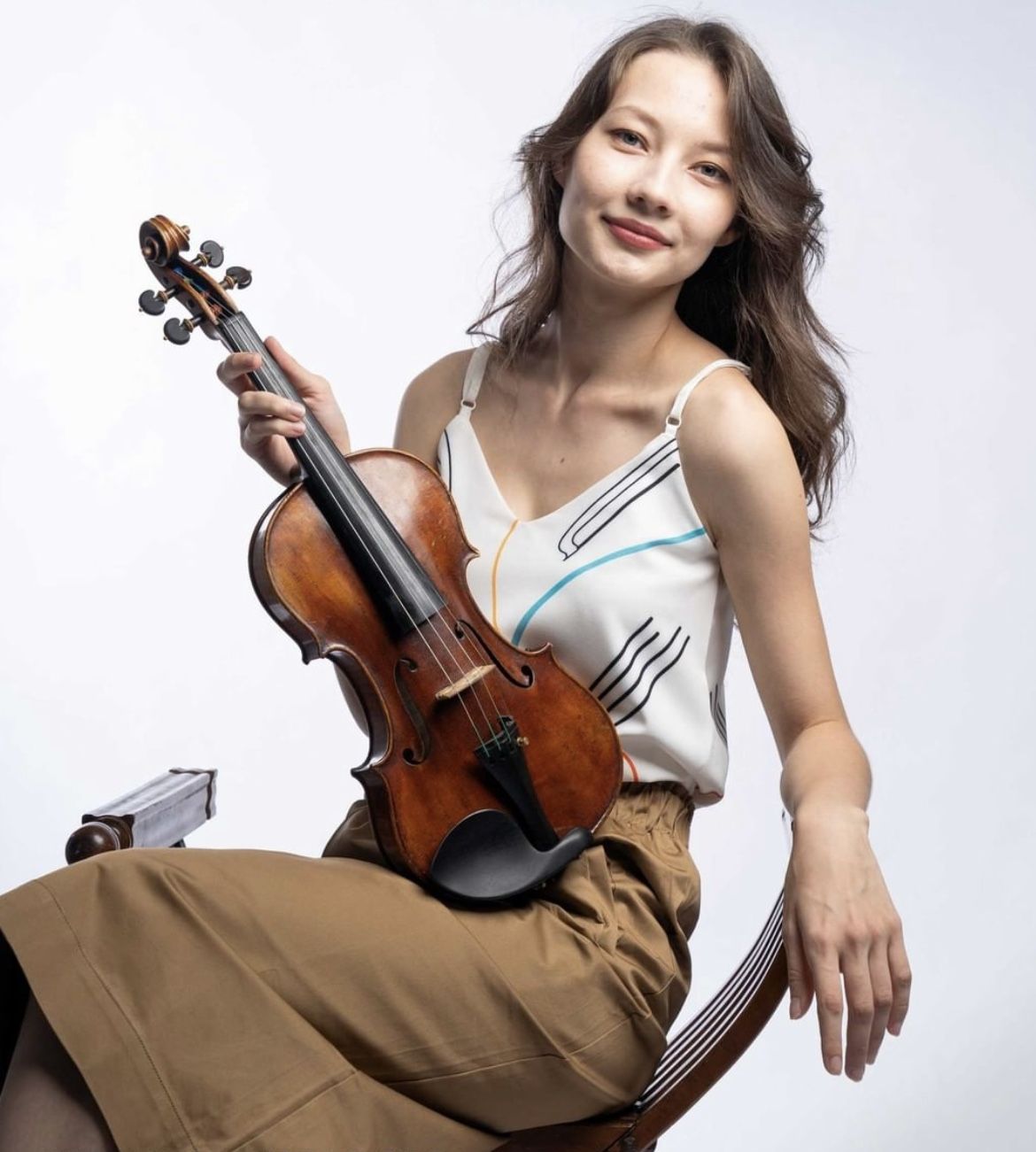 Kamilla began her music studies at the age of six in a small town near Tashkent in Uzbekistan. At twelve she successfully passed the entrance examinations to the Republican Specialised Music Lyceum in Tashkent and entered the class of the remarkable teacher, Mark Nikolaevich Zaiko. By then she had already participated in state and international competitions for children, namely the 'Silver Tuning Fork' (St. Petersburg), 'Kainat' (Azerbaijan), 'Paolo Serao' (Italy), and the 'National Republican Competition' (Uzbekistan). She attended the 'New Names' summer school of Denis Matsuev in Russia which nurtures gifted young people. At fourteen years of age she began to play in her school orchestra. Two years later, at sixteen, she became its concertmaster. At seventeen she won two important competitions in Central Asia: the national competition for college students in Uzbekistan, and the A Dzhubanov International Competition in Kazakhstan. That year she participated in a number of concerts with chamber orchestras in her own country, like 'Young Talents' and 'Soloists of Uzbekistan'. In 2017 she joined the Young Talents Chamber Orchestra. A year later she successfully enrolled into the Yong Siew Toh Conservatory of Music (Singapore) and was assigned to the violin class of Professor Zuo Jun. She is an active member of the Conservatory Orchestra which gives concerts regularly. She has experience and a predisposition for working with children.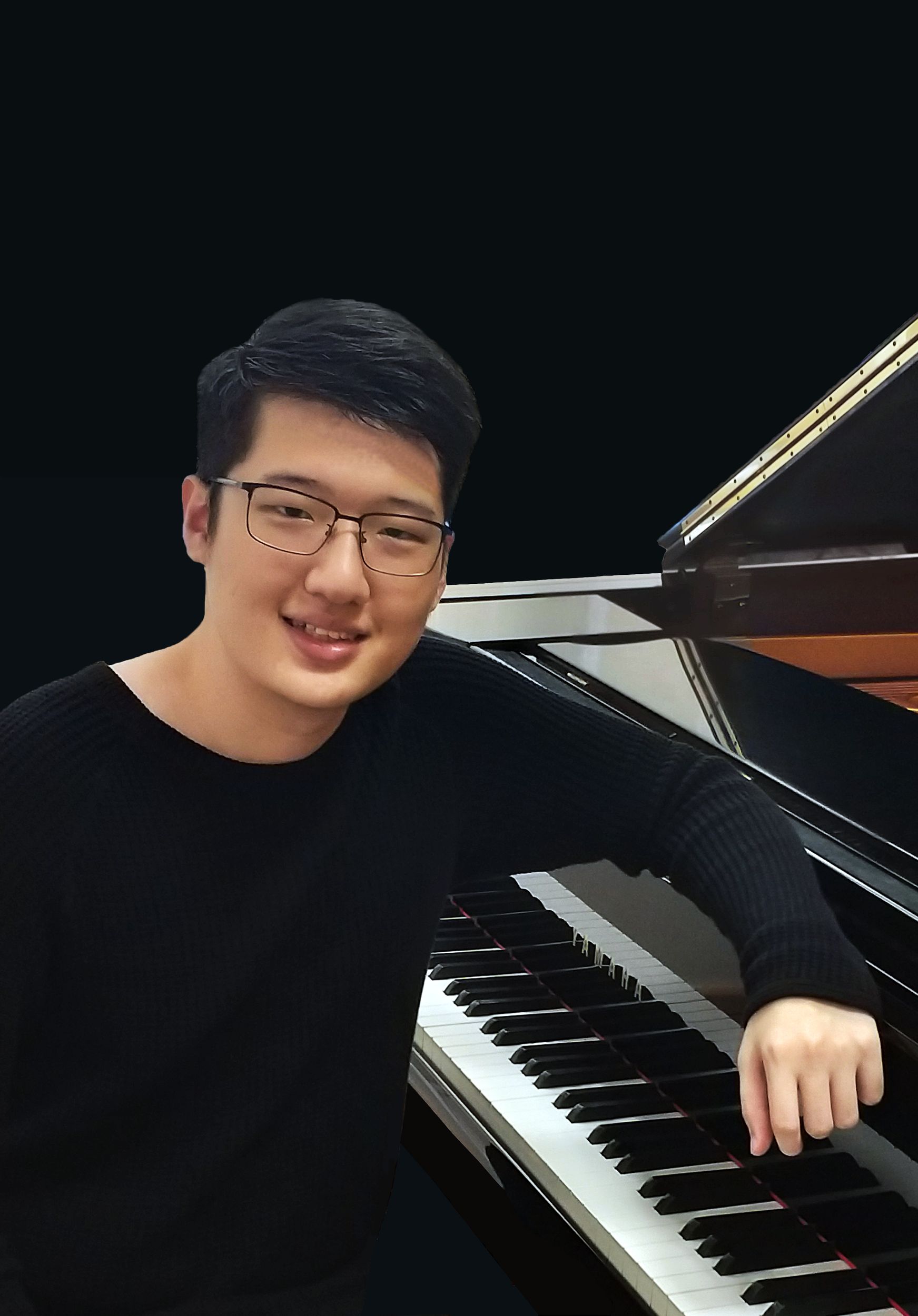 Hansen was born in Medan, Indonesia, and commenced piano studies at the age of seven with Mrs Sri Suliani Leo. As a Lucien Wang Scholarship recipient he came under the tutelage of Dr Nicholas Ong. He obtained his Bachelor of Music (Honours) degree from the Royal College of Music.
He participated in numerous competitions, such as the 8th Lucien Wang Piano Competition (First Prize winner), the Nanyang International Music Competition (Third Prize and Best Etude winner), Batam International Competition (Second Prize winner), and the NAFA Kris Foundation Concerto Competition 2019 (Special Commendation).
He performs often and has been active in masterclasses. As an accompanist he has performed with the NAFA Vocal Concert Medan 2017, and has worked with Maestro Lim Yau, Dr Zechariah Goh as an appointed repetiteur to the NAFA Chorus and Chamber Choir. He has worked with renowned musicians like Mei Yi Foo, Alexey Lebedev, Przemyslaw Witek, Professor Andreas Weber, Professor Gabriel Kwok, and Professor Nelita True. With experience in performing and teaching, he recognises the beauty and power of music to uplift and shape character.
Ani Umedyan is recognized for her exceptional artistry, passionate intelligence and very complete musicianship. As a soloist, chamber musician, and orchestra player, Ani receives plaudits from audiences, critics and collaborators alike, throughout Europe, Asia, Australia and the Middle East. Her repertoire includes a diversity of genres; from classical to contemporary music.
An Alumni of the Yerevan State Conservatory of Music with a Master Degree, Ani specialized in solo violin and chamber music. Teaching in Yerevan State Conservatory in the Chamber Music Department and subsequently moving to Singapore in 2008. In the past decade Ani has had an extensive teaching career in Singapore, with many of her students now on the path to become professional musicians and many others being awarded in various international competitions.
Ani's concert activities has taken her around the world, while she participated in various music festivals, such as Stamford International Chamber Music Festival (UK), Holland Music Sessions and Apeldoorn String Festival (The Netherlands), Australian String Academy (Australia), Bohlen Chamber Music Festival (Germany), Georgetown Festival (Malaysia) to name a few. Her current stage partners include Kseniia Vokhmianina (piano), Leslie Tan (cello), Lynette Lim (violin) and Ani has also collaborated with renowned names like Philippe Graffin (France), Koh Gabriel Kameda (Germany), Levon Chilingirian (UK), Charles Avsharian (USA), Andrea Bocelli (Italy), Usi Wiesel (Israel), Victor Correa Cruz (Spain) and many others. Ani is a co-founder of Armenian Heritage Ensemble in Singapore and Triolah Piano Trio.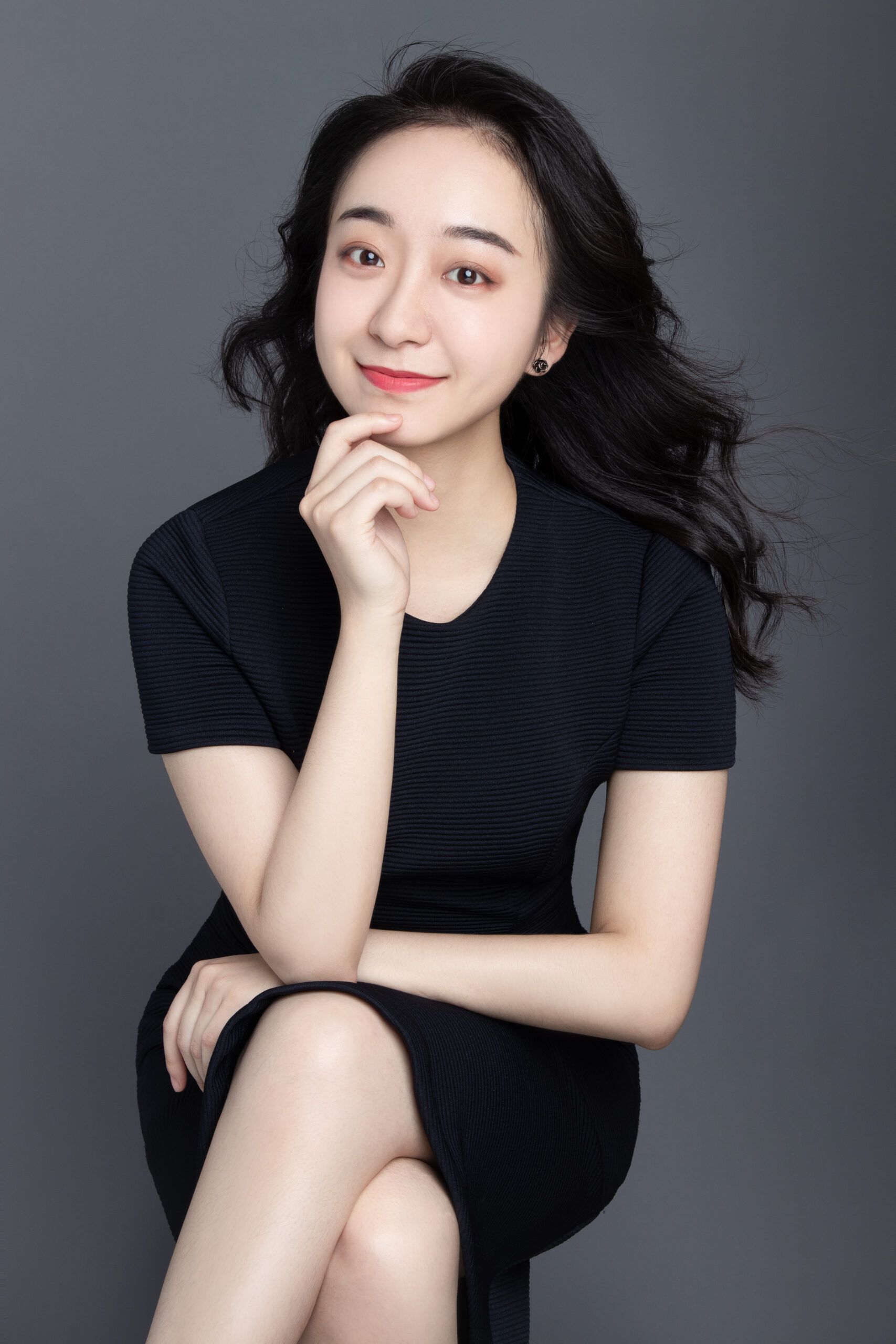 CHEN YUE started on the piano at the age of four and gave a solo recital at the tender age of eleven. Under the tutelage of Professor Yu Chun Yee she obtained a First Class Honours in Bachelor of Music. She later graduated with an Artist Diploma in Performance and a Master of Performance with Distinction at the Royal College of Music under the tutelage of Professor Dina Parakhina.
She has received numerous awards and prizes, including First Prize at the Steinway International Piano Competition, among others. A recipient of the Nanyang Academy of Fine Arts (NAFA) Full Scholarship, Leong Yoon Pin Scholarship and the Royal College of Music Musical Excellence Award in acknowledgement for her excellence and achievement, she was the Grand Prize Winner of the Kris Foundation Fund Concerto Competition 2018.
During her time at the Royal College of Music, she performed at the Amaryllis Fleming Concert Hall during the annual RCM Keyboard Festival, which was livestreamed globally. Apart from solo performances, she also expanded her repertoire to include chamber music, under the guidance of Professor Gordon Fergus Thompson who once commended: 'highly polished and technically extremely assured . . . very well balanced and sensitive duo playing.' She also received praise from the Head of Keyboard, Professor Vanessa Latarche, for her final recital at the Royal College of Music: 'A recital of distinction which showed excellent preparation and musical awareness well worthy of the Artist Diploma of RCM.'
She was chosen to perform for masterclasses by John Perry, Hüseyin Sermet, Vladimir Viardo, Vladislav Bronevetzky, Gennady Dzyubenko, Grzegorz Niemczuk and Wang Jian Zhong. Her repertoire is extensive, comprised of works by many composers. But for her, the one composer who stands out among the others is Frédéric Chopin.
Apart from performing, Chen Yue also gave time to teach. Her students at Shanghai's Kingdom Music Education Centre, affiliated with her alma mater, won numerous prizes in competitions and distinctions in ABRSM examinations. Being versatile, she not only hosts musical events, she writes music reviews, too. Her review on Lim Jing Jing and Pan Chun recital was published by Singapore's premier Chinese newspaper, Lianhe Zaobao.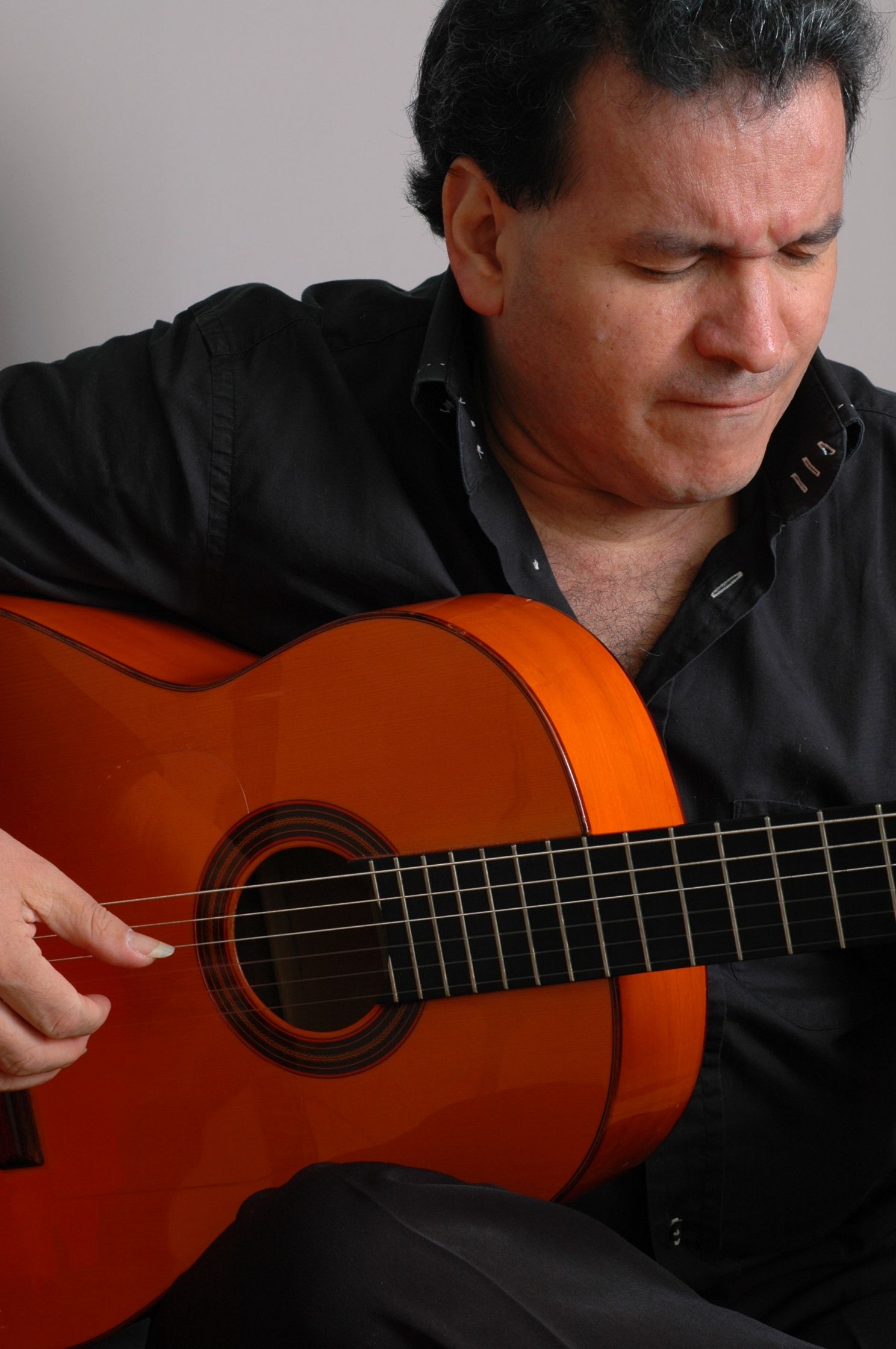 Alvaro obtained his Doctorate in Music Education Sciences from the National Pedagogical University of Colombia with Best Music Pedagogy Teacher Award for his research on the music methods of Kodaly, Dalcroze, Suzuki, Martenot, Willems, Montessori, and Orff. Subsequently, based on his teaching experiences in the United States, France, Israel, Spain, and Italy, he developed his own methodology.
He was a special guest artist who presented a programme of classical guitar and harp music when the late President of Singapore S R Nathan staged a State Presidential Banquet at the Istana Palace in honour of President Gloria Arroyo of the Philippines. When the Mexican Embassy in Singapore held its Bicentennial of Independence Celebration at Fairmont Convention Centre he was invited to conduct a full music programme which was attended by ambassadors from all over the world.
An accomplished conductor, guitarist (classical as well as flamenco), harpist, and ukulele player, he has made recordings that won him a worldwide following.
You can write to us in free form and we will answer your questions